Hard facts for a better performance.
One of the factors for a durable and efficient chain system is a matching and quality sprocket. We manufacture high performance sprockets and traction wheels in nearly any variation up to a diameter of 5.5ft (1700mm) and can apply induction hardened teeth, if needed.
We manufacture specialized solutions for our customers.
Our portfolio:
One-sided hub, symmetric or asymmetric

Welded hub, welded or machined

Keyway grooved

Threaded for screw holes

Dirt releasing notches

Increased tooth gap clearance

Segmental rims


Induction hardened teeth

Noise reduction features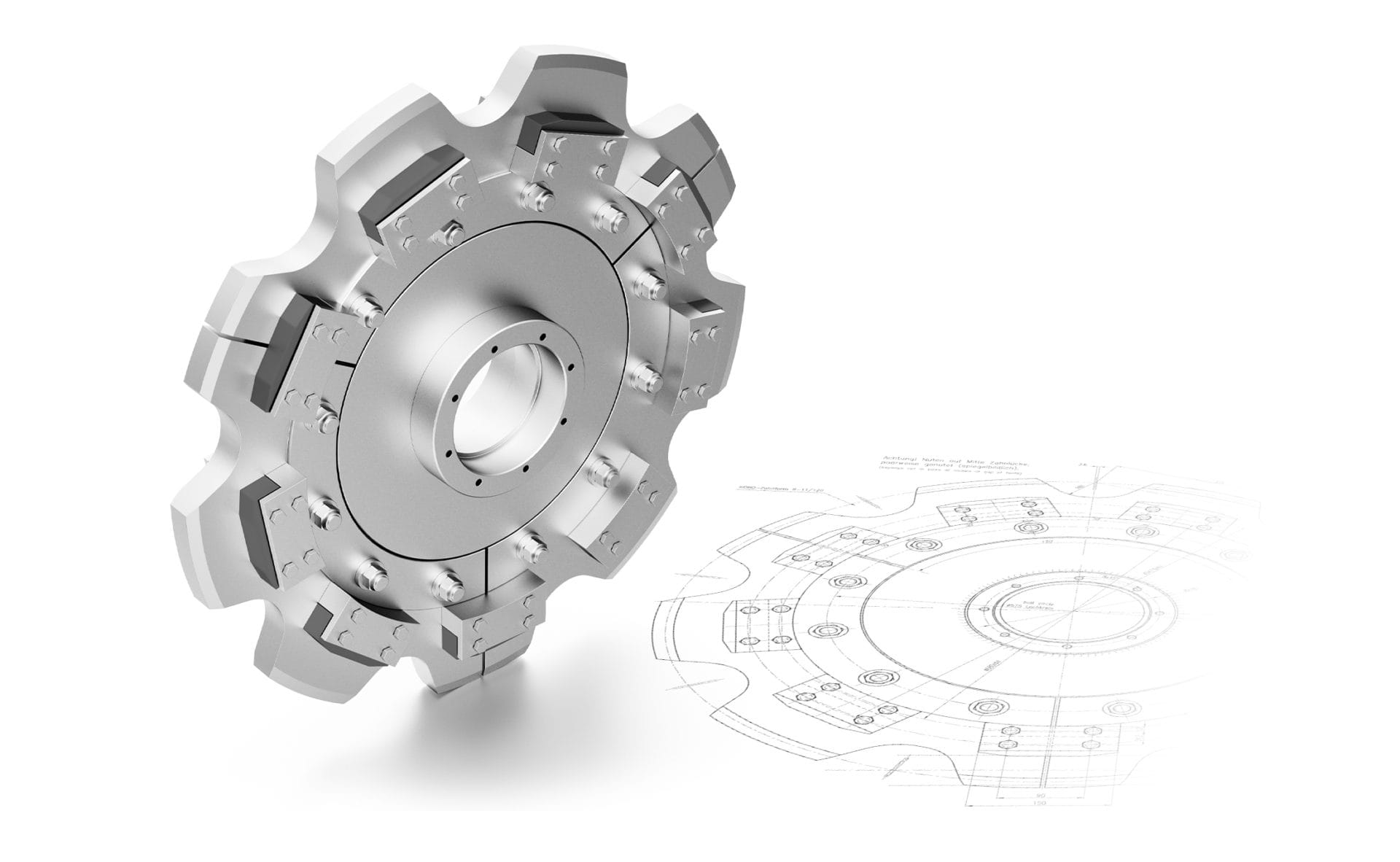 Sprocket with detachable tooth segment in noise reduction execution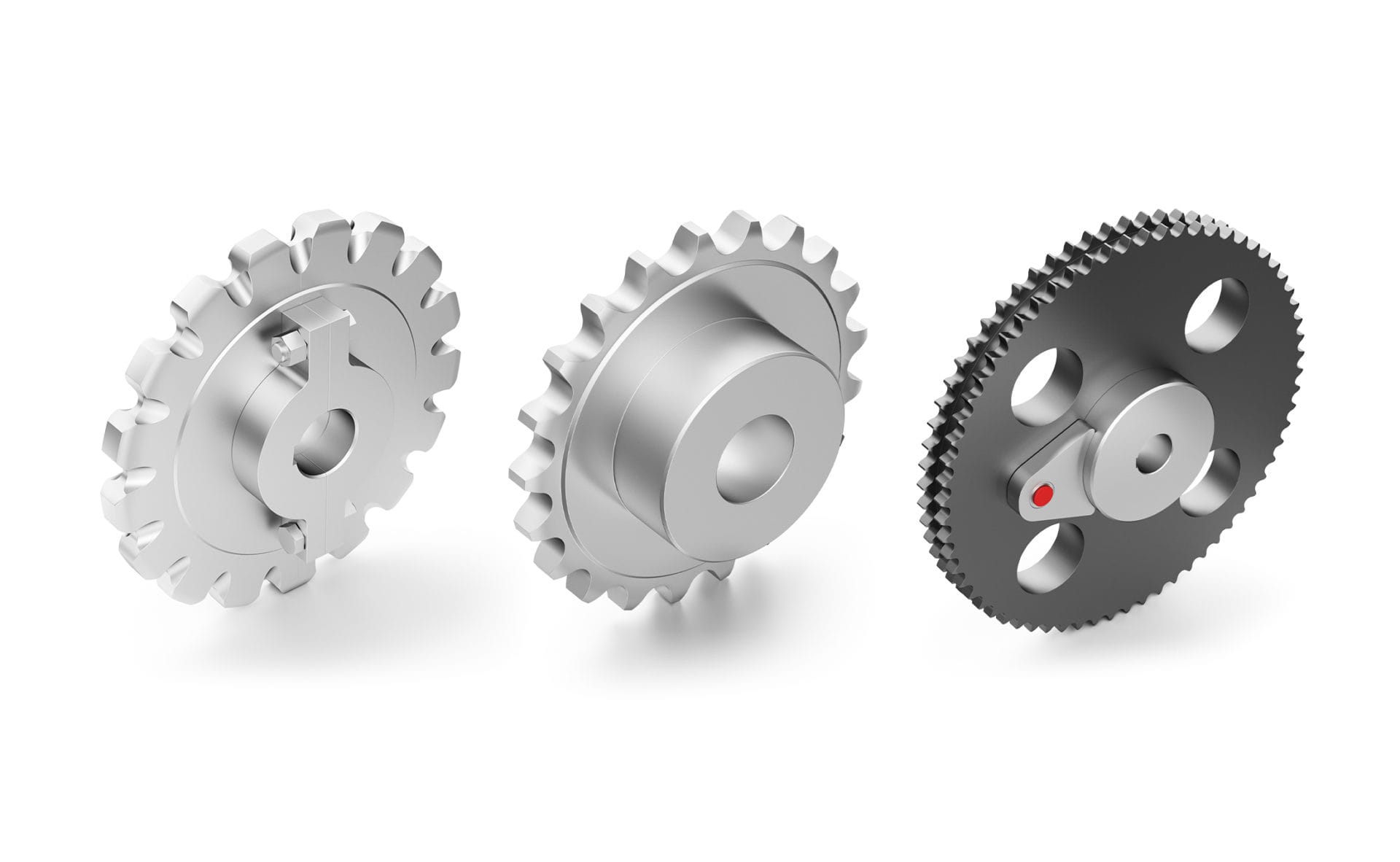 Chain technology from Germany since 1894. Quality Progress is our tradition.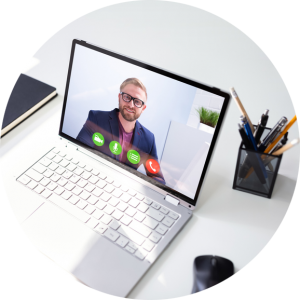 "Striving for product improvement through cooperation with our customers makes us "The Chain People". That is what we work hard for every day!"
Dominik Stracke, CEO KOBO USA, LLC