Move the boards of the world.
KOBO manufactures chains and sprockets for various applications in the wood industry. Together with OEM customers we develop specific solutions for all types of applications. Special knowledge is required for conveyor processes because of various shapes and sizes of logs.Because of our long lasting experience in the wood and timber industry, we ensure the highest quality.
KOBO provides the full range of chains in the wood processing industry, from debarking to the saw mill and sorting line to the final planing mill. US and European manufacturers use imperial or metric standards, so we positioned ourselves in the US market to be a one stop shop and provide metric and imperial chains from the shelf.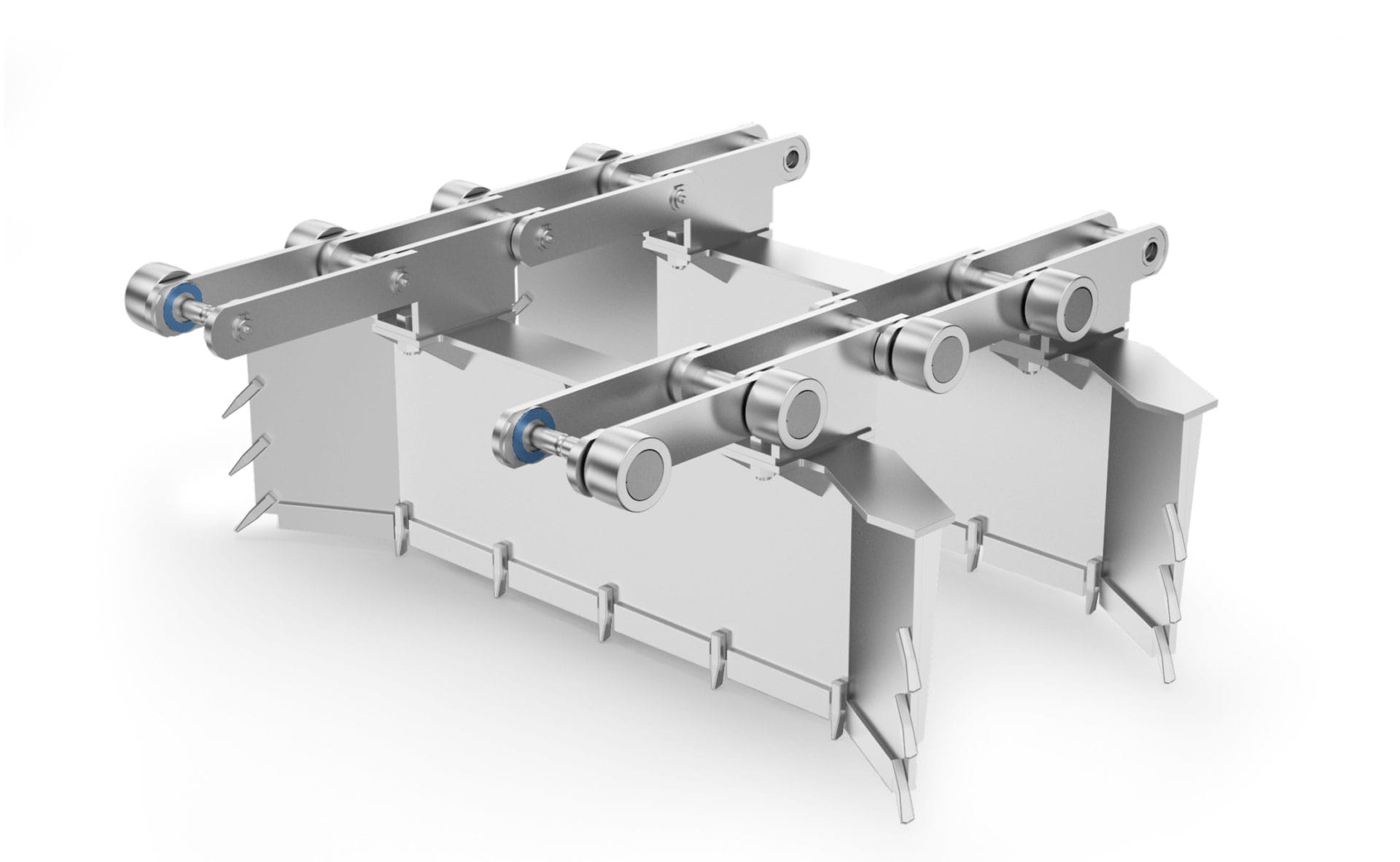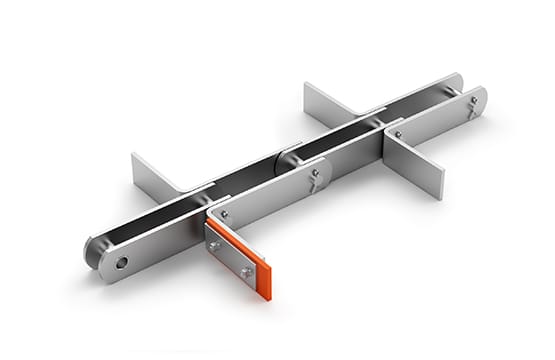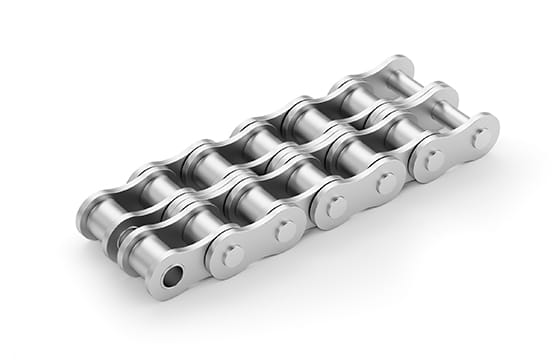 Debarking and log sorting
KOBO chains and sprockets are made of the highest quality because they handle logs in the most severe application in a saw mill. Big shock loads, outside weather conditions as well as soil and sand require highest manufacturing standards.Part of KOBO's portfolio is debarking, cutting or sorting chains. Whether it is metric or imperial, KOBO can provide the right technology.
Saw mill and chip handling
The saw line is the heart of the wood mill. From the feeding system to the actual saw line and plank sorting line, KOBO provides all kind of drive and conveyor chains. With 125 years of industry experience, we manufacture state-of-art chains and sprockets, therefore it is important to have one supplier for these components, to ensure proper operation. KOBO keeps inventory for the main chain types in either metric or imperial dimensions in their worldwide facilities.
Planing lines and packaging
KOBO manufactures chains for planing lines, either for feeding the planer or in the sorting system after the planer. Chains can be supplied with rubber attachments or with clip on solutions. Also KOBO offers a wide variety of metric and imperial chains for the usage in the packaging planks.
Plywood and chipboard production
A large variety of chains is used in the plywood and chipboard manufacturing process. KOBO manufactures chains and sprockets for this application. Attachments are made of plastic or rubber to avoid scratching on the finished boards. These attachments are clipped or mounted on the chain. KOBO offers a large variety of these components of the shelf in metric and imperial dimensions. Besides that, KOBO manufactures sprockets in house to fit the chains.
Wood chip handling in pellet mills
The requirements for chains and sprockets in the pellet industry are tremendous. Some of the most difficult conditions for chains and sprockets are acidic environments, humidity, sand and debris. KOBO offers typical M style chains with attachments as well as imperial chains such as 81x or 2160H with or without attachments. Furthermore customer specific solutions are developed with increased bearing area or special heat treatment. Besides chains and sprockets KOBO offers attachments and plows.
---
Our chains and sprockets can be used in almost all related sectors of the wood processing industry.
Furniture industry
Laminated wood industry
Planing mills
Paper and pulp industry
Wood profiling machines
Chain technology from Germany since 1894. Quality Progress is our tradition.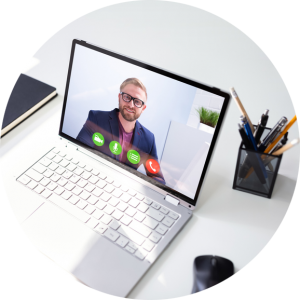 "Striving for product improvement through cooperation with our customers makes us "The Chain People". That is what we work hard for every day!"
Dominik Stracke, CEO KOBO USA, LLC