KOBO covers a lot more than chains.
KOBO differentiates from the competition in not only supplying chains, but also manufacturing attachments, cells, buckets, rollers and much more.
We offer a wide range of products in the area of specialty chains and components.
KOBO develops and produces:
Double strand chains with pans or supporting plates
Double and single strand bucket elevator chains with mounted buckets
Pan conveyor cells with attached rollers
Specialized chains with welded on attachments
Fully assembly drive shaft units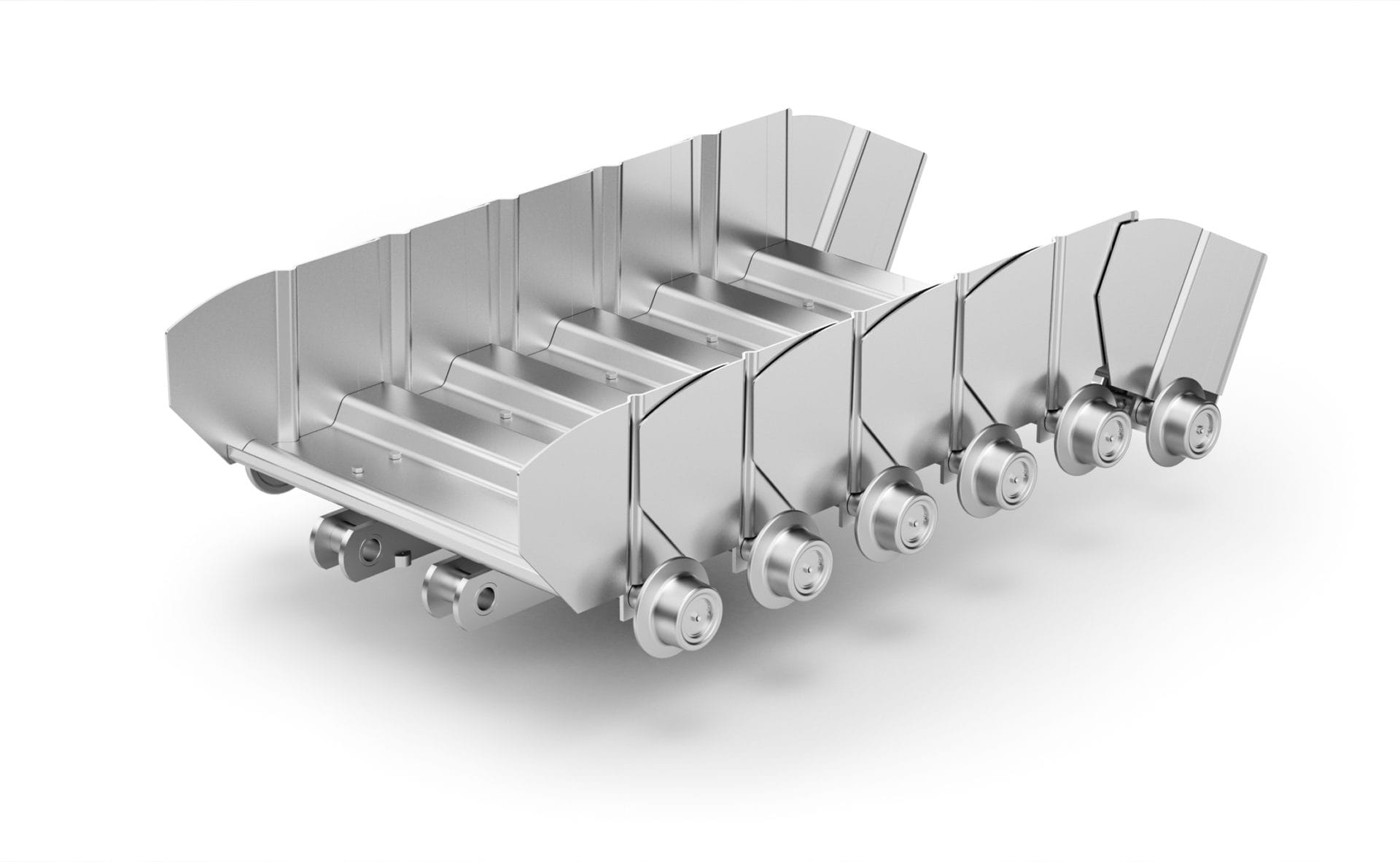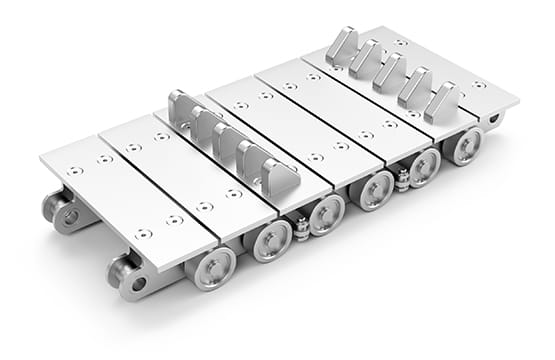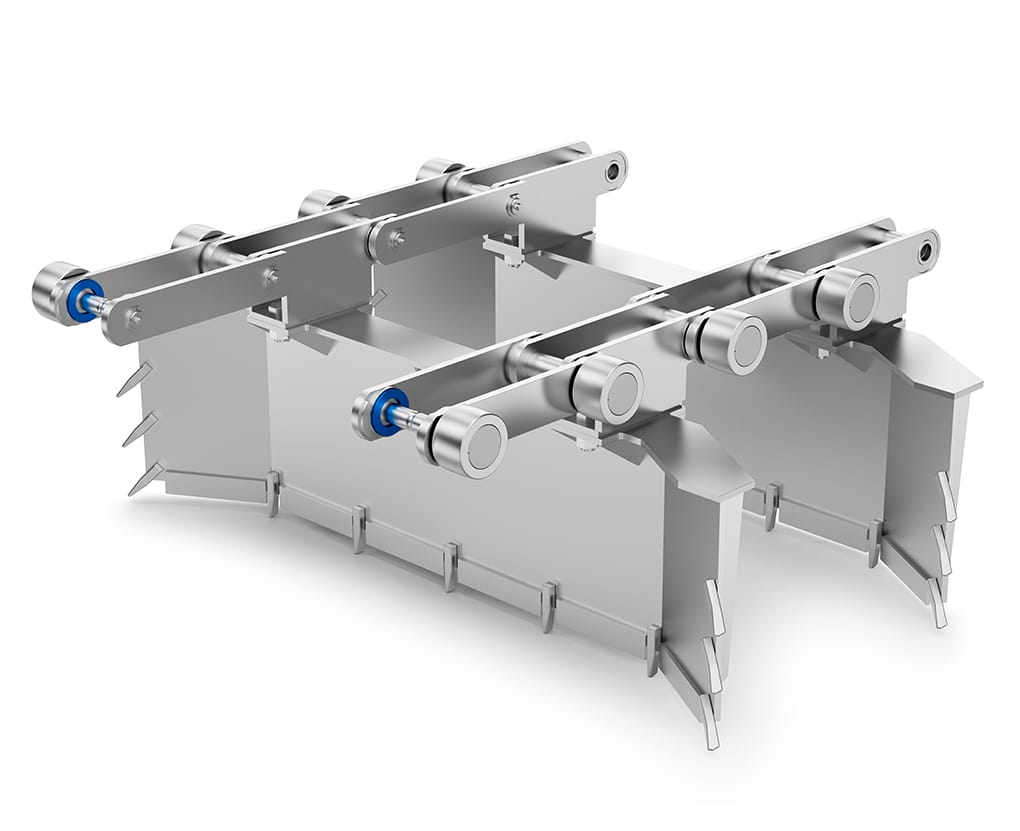 Chain technology from Germany since 1894. Quality Progress is our tradition.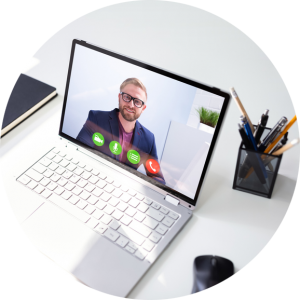 "Striving for product improvement through cooperation with our customers makes us "The Chain People". That is what we work hard for every day!"
Dominik Stracke, CEO KOBO USA, LLC