Moving forward with KOBO.
KOBO's high performance roller chains can be found in various applications in multiple industries. Our chains are available in DIN/ISO/ANSI specifications, They are pre- streched to 30% of the measured breaking force.
Weather customers need high precision roller chains according to American or European standard, or roller chains for extreme temperatures and corrosion resistance, KOBO has a solution for everything.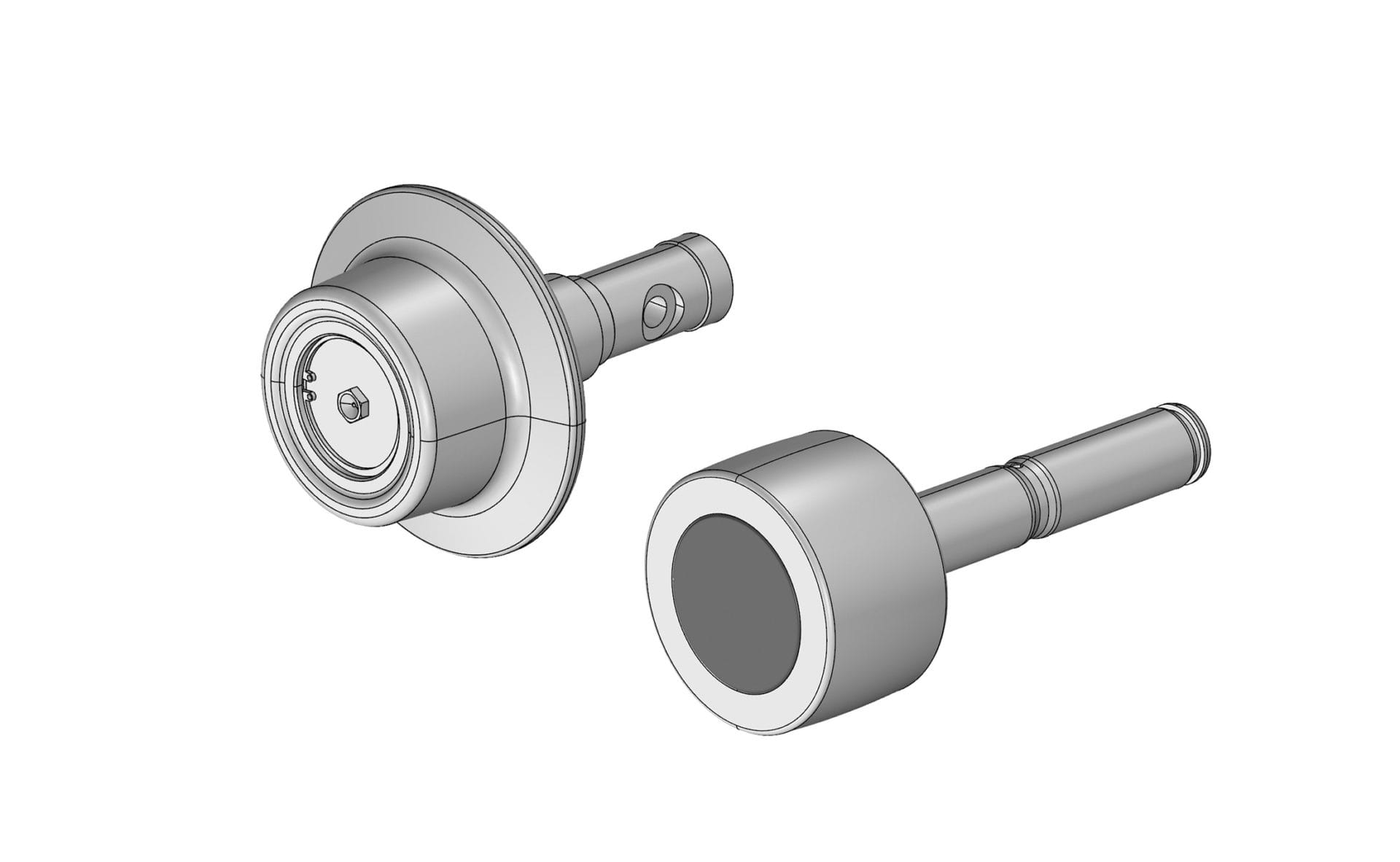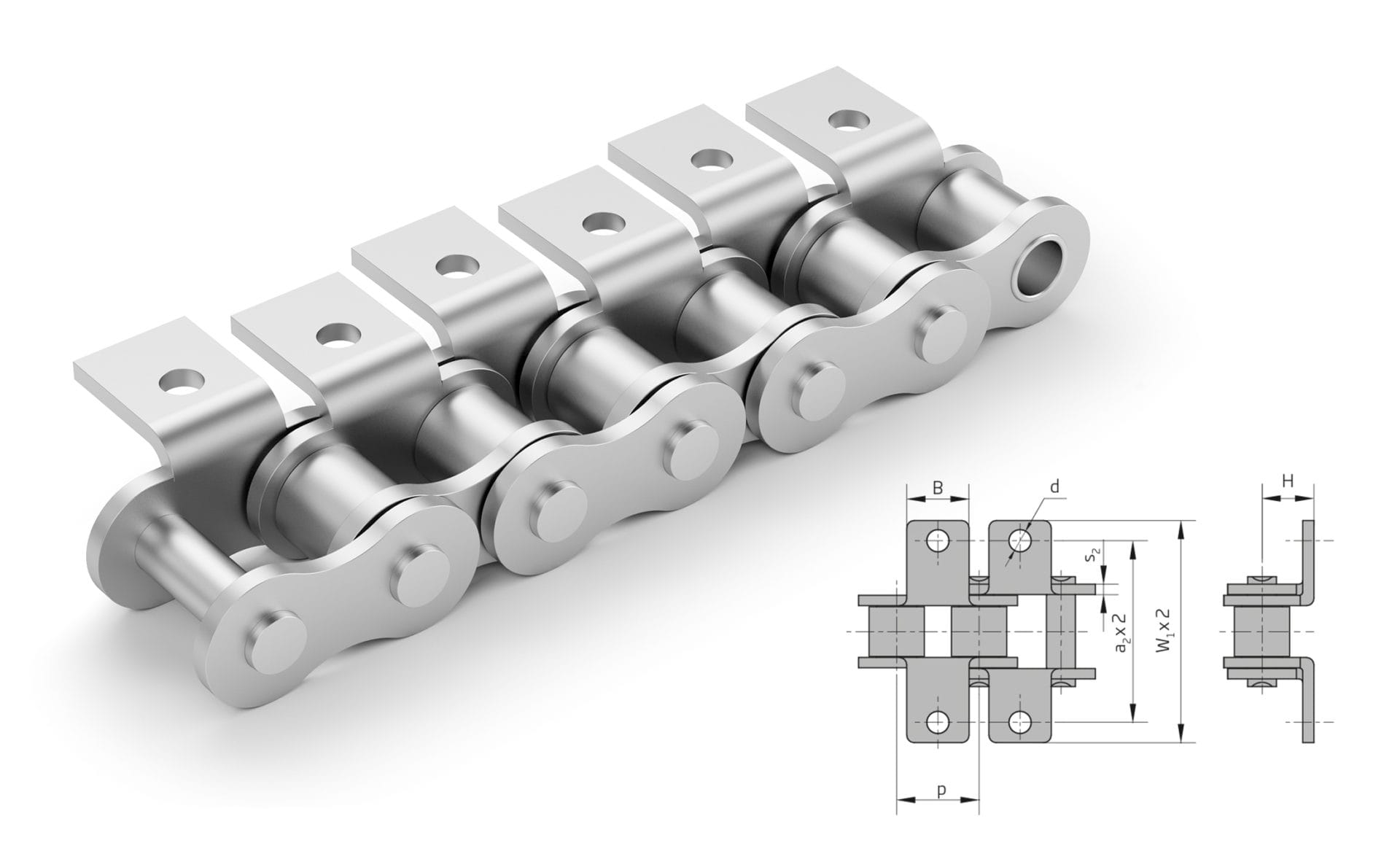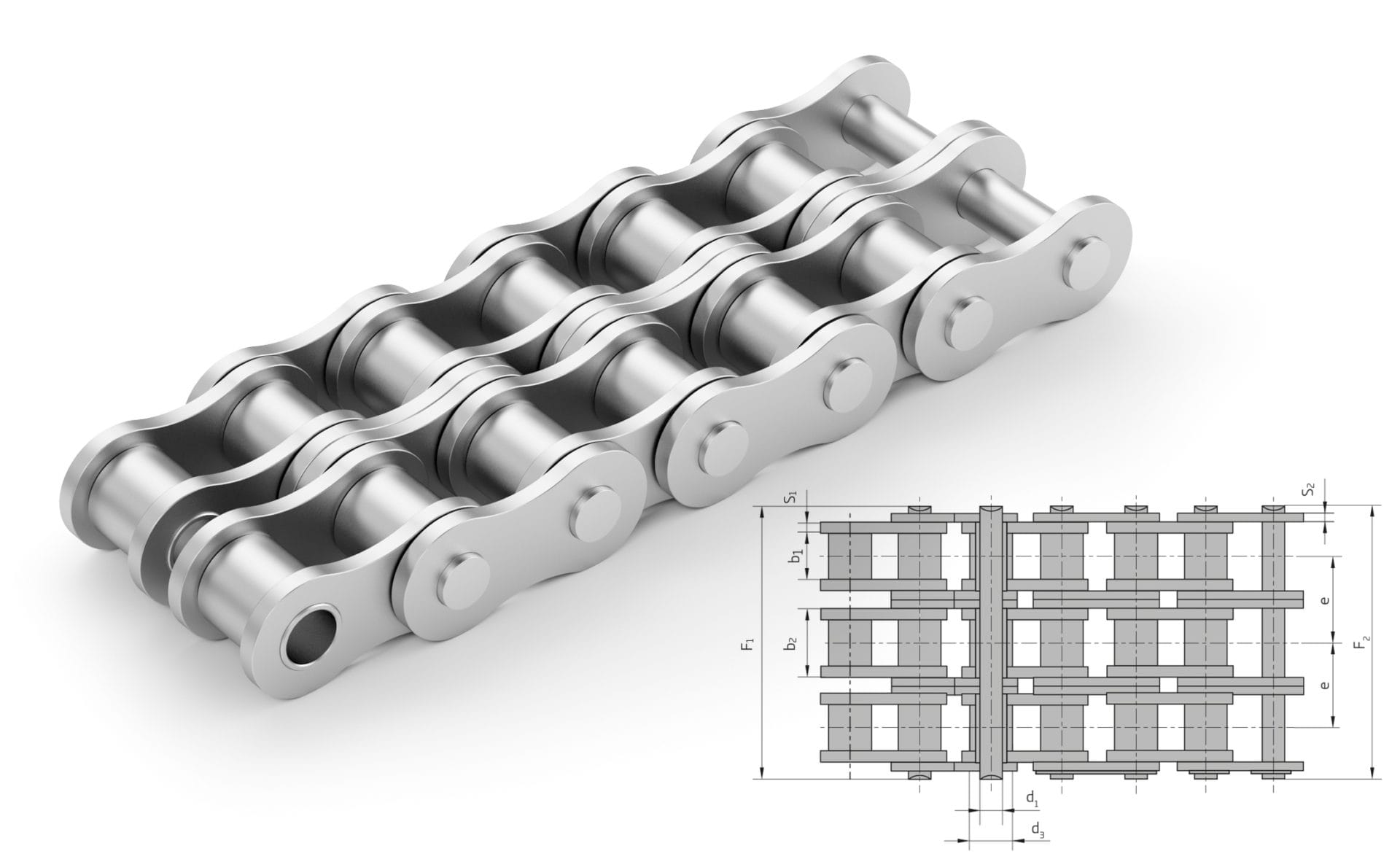 High-performance Roller Chains
A + B Series
Simplex Roller Chains
Duplex Roller Chains
Triplex Roller Chains
Endurance Simplex Roller Chains
Standard Simplex Roller Chains according to KOBO norm
Chain technology from Germany since 1894. Quality Progress is our tradition.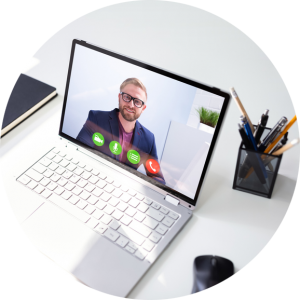 "Striving for product improvement through cooperation with our customers makes us "The Chain People". That is what we work hard for every day!"
Dominik Stracke, CEO KOBO USA, LLC