Developing ideas that are cleaning water.
Chains that are permanently exposed to water have to meet special requirements. KOBO creates customized solutions for water intake and waste water system applications.
Our technology brings stability and security throughout the entire process.
Chains and sprockets come in different material combinations of mild steels, stainless steel and special alloy steels, such as galvanized steel. Corrosion-resistant stainless materials complete our portfolio of water intake and sewage treatment systems.
KOBO works with both industrial customers and public communities.
Custom made chains are used throughout the entire treatment process. Besides chains, KOBO manufactures sprockets in house. All products can be manufactured in metric or imperial dimensions.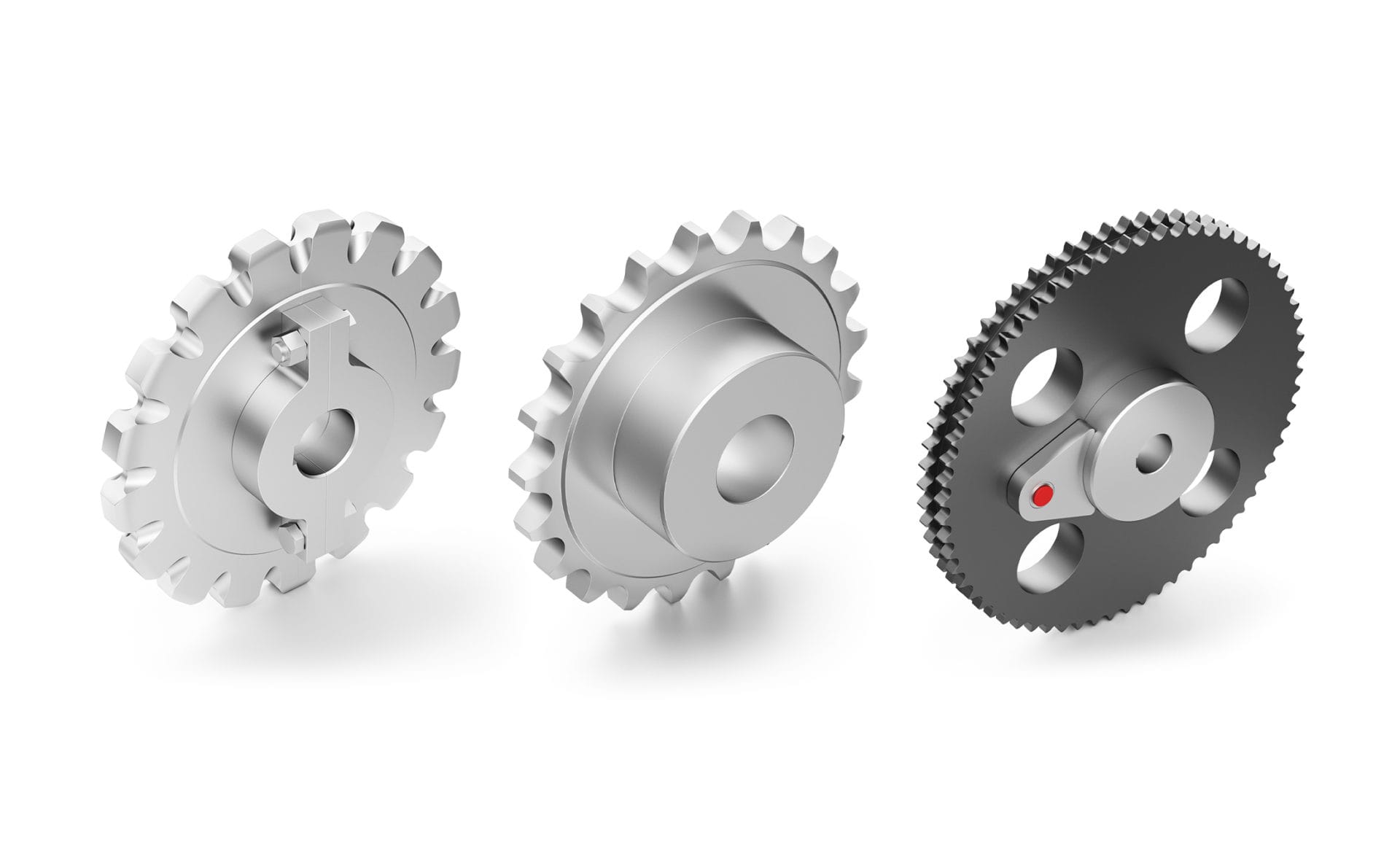 KOBO's product portfolio:
Conveyor Chains
Sprockets and Plate Wheels
Roller Chains
Special Chains and Components
Chain technology from Germany since 1894. Quality Progress is our tradition.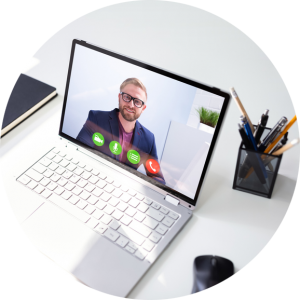 "Striving for product improvement through cooperation with our customers makes us "The Chain People". That is what we work hard for every day!"
Dominik Stracke, CEO KOBO USA, LLC