Developing ideas that are moving people.
Transportation of people requires the highest manufacturing standards in the world. The escalator industry is the most critical industry for chain manufacturers. KOBO chains meet the highest safety requirements and contribute to smooth running and good comfort. We provide solutions for heavy loads, unusual lengths and weather conditions.
As one of the world's leading suppliers of escalator chains,
KOBO has been working with operators and manufacturers as well as with numerous national and international airports for many years. Escalator chains and moving walk chains are manufactured for indoor or outdoor usage and available in lubed or maintenance free execution.
KOBO manufactures chains and sprockets
for almost all escalator manufacturers worldwide and has endless knowledge for these components.
KOBO's solutions in the escalator industry for:
Indoor escalator chains
Outdoor escalator chains
Maintenance free escalator chains
Moving walk chains
For all different brand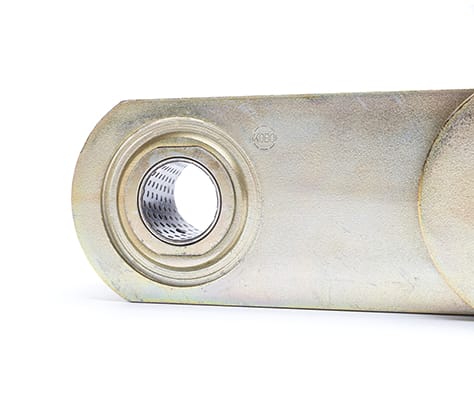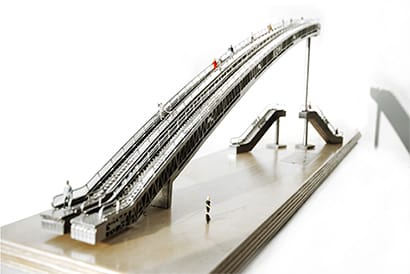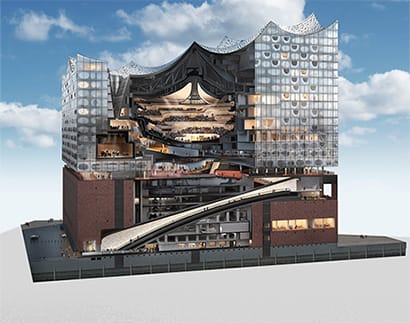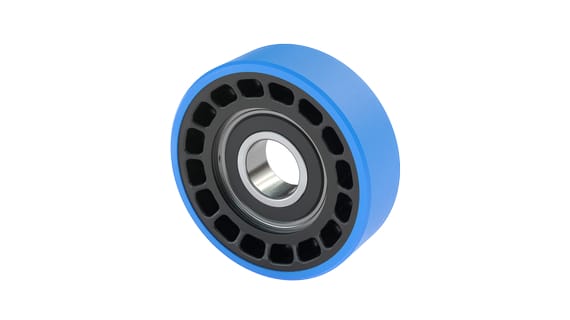 Chain technology from Germany since 1894. Quality Progress is our tradition.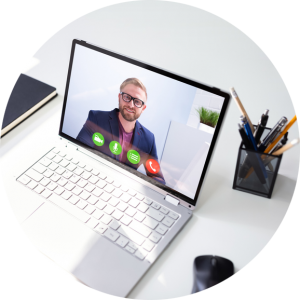 "Striving for product improvement through cooperation with our customers makes us "The Chain People". That is what we work hard for every day!"
Dominik Stracke, CEO KOBO USA, LLC