Tough Business. Keep it moving.
For over 120 years, KOBO has been manufacturing special conveyor chains and sprockets for steel, metallurgical and aluminum industries. High weights and tough environment, for exceptionally high demands on materials and technology, are the characterisitics of the industry. In some instances, coil transportation chains operate under extremly heavy loads in temperatures at over 1700° F.
Customized conveyor chains with extended lifetime
We are experienced in manufacturing customized conveyor chains with extended lifetime in hot applications, reduction of abrasive wear in scraper chains running in coal or ore and the highest precision in roller chains for looping towers.
Sprockets in metric and imperial execution
These are just a few examples of solutions KOBO's products. We do not only offer standard products but also customized chains and sprockets in metric and imperial execution.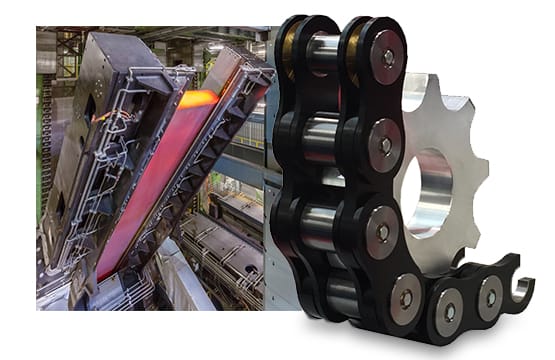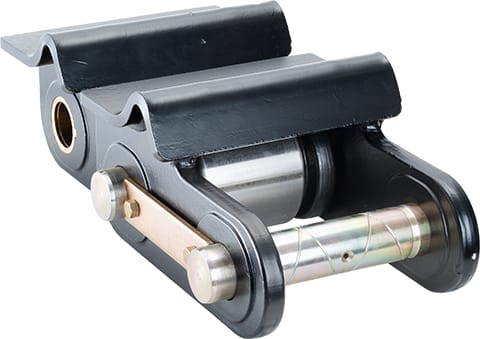 KOBO's product portfolio:
Bulk Handling chains for coal and ore
Cooling bed chains
Looping tower chains
Chain technology from Germany since 1894. Quality Progress is our tradition.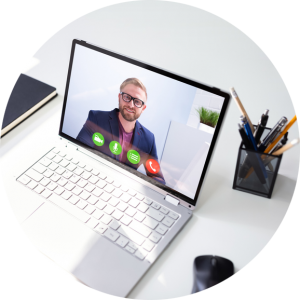 "Striving for product improvement through cooperation with our customers makes us "The Chain People". That is what we work hard for every day!"
Dominik Stracke, CEO KOBO USA, LLC