Welcome to KOBO USA
Innovation for a century and product reliability made us one of the leading chain manufactures in the world.
Today KOBO experts develop customized, highly effective solutions worldwide.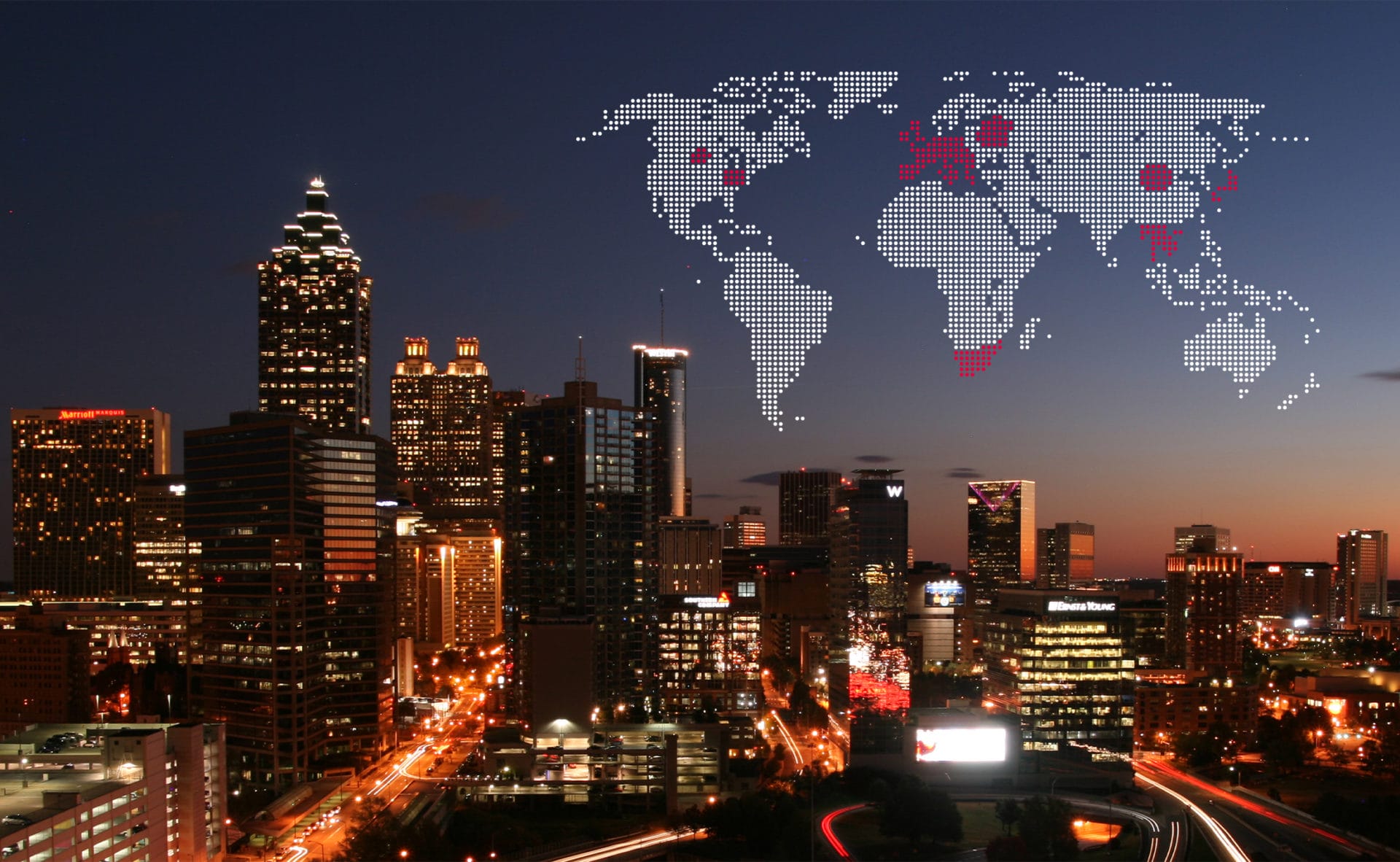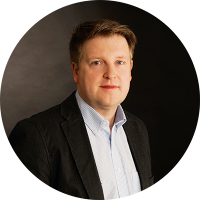 "

Striving for product improvement through cooperation with our customers makes us "The Chain People". That is what we work hard for every day!
Dominik Stracke, CEO KOBO USA, LLC
About our history
The founders, Emil Köhler and Hermann Bovenkamp first started producing chains in 1894, with a standardization process that is still practiced at KOBO today. The advantage of having industry knowledge, that dates back to the 19th century, helped the company gain global success in various industries. At KOBO we know that if our customers succeed, we succeed. That is why a majority of our customers has been with us for decades.
KOBO Worldwide
KOBO has production facilities in Germany, Poland and China. With strategic thinking, competence and experience, we drive the company forward.
Certified chain technology partner
KOBO strives for the highest quality in management and production processes, which is outlined by DIN EN ISO 9001 certification.
Company with tradition
KÖBO has been producing chains, sprockets and wheels since 1894. KOBO's innovative thinking ensured lasting success across many industries.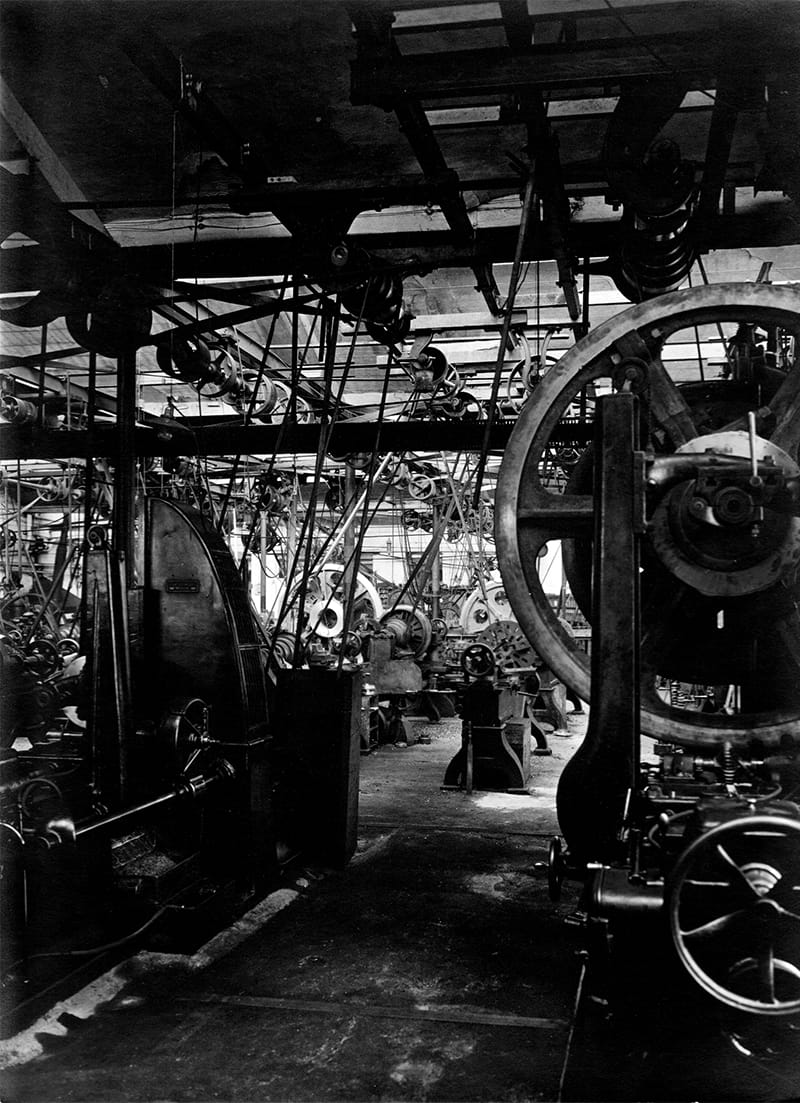 Chain technology from Germany since 1894. Quality Progress is our tradition.

Our production
Meeting requirements. Exceeding expectations.
In addition to chains and sprockets, KOBO is primed for production of casters, sprocket attachments, cell bands and many other customized accessories. In addition to our production, we couple our professional, practical advice with installation expertise and service for our customers – all in one place.
We offer:
Mechanical processing with modern CNC machinery
Modern punching technology for the tightest tolerance
Special heat treatment processes for optimal hardening
Laser cutting technology for link plates and special shapes
Induction hardening capabilities for higher hardening depths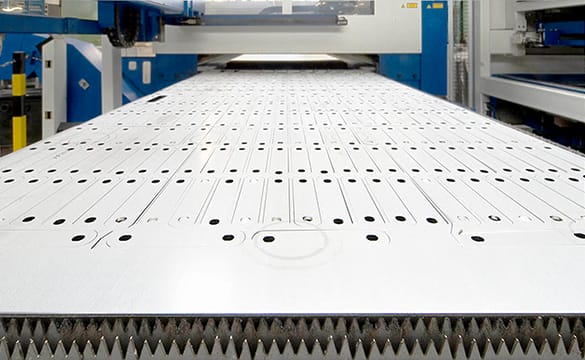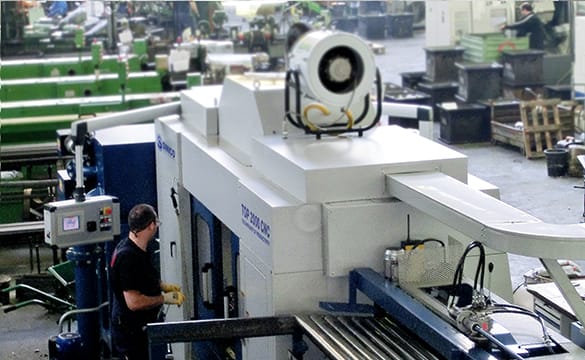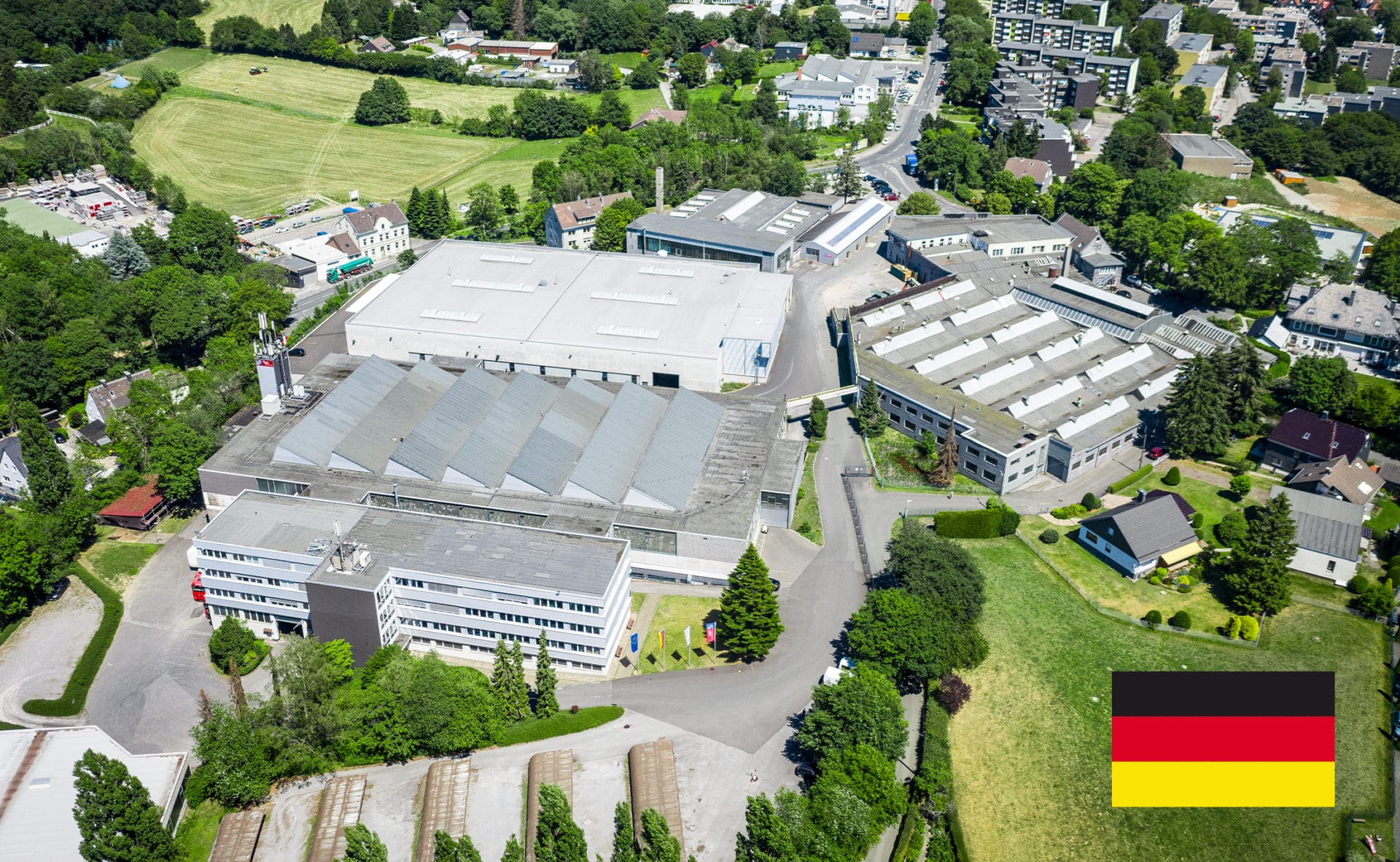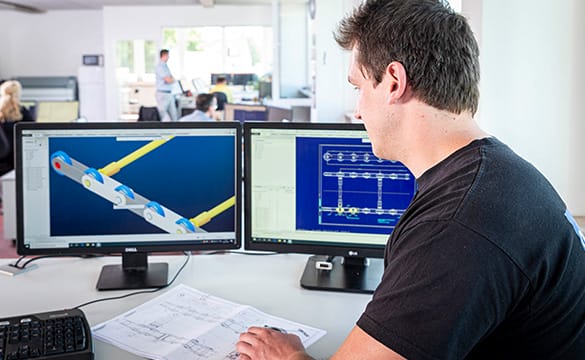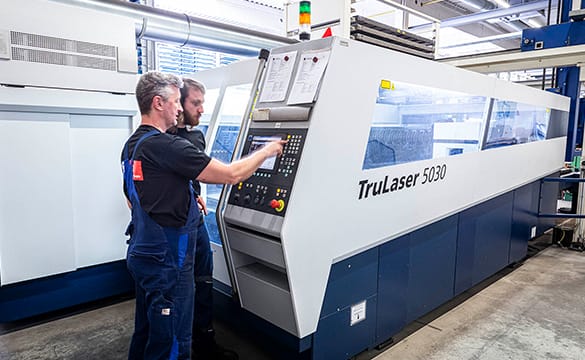 KOBO cares about protecting people and the environment. Therefore, we practice customer focused and environmental friendly technologies.
Quality – in all Processes
We know what matters.
At KOBO we stand for the highest quality in management and production processes, which is backed up by our DIN EN ISO 9001 certification. We are active in the German Standards Committee and international production standards, thus making sure we are always up-to-date.
Through Partnerships with technical universities, our engineers are constantly testing and developing new solutions for drive and conveyor chains. This allows us to continuously optimize wear resistance, particularly in low-maintenance and maintenance-free chains – resulting in a direct competitive advantage for our customers.
Our products help save energy and resources, such as:
Low-maintenance and maintenance- free
Engineered chains with low friction bearing to save power
Optimized noise reduction sprockets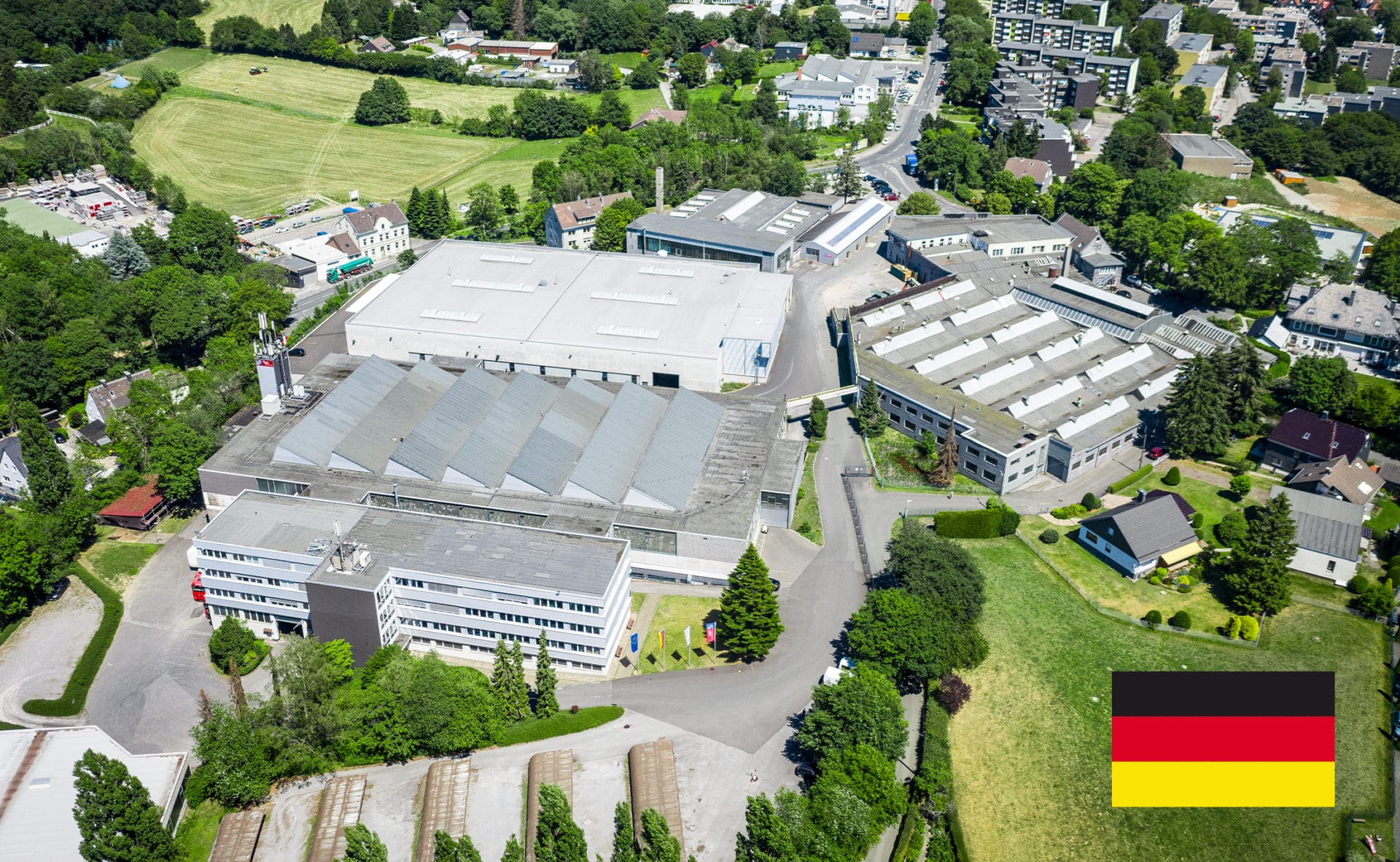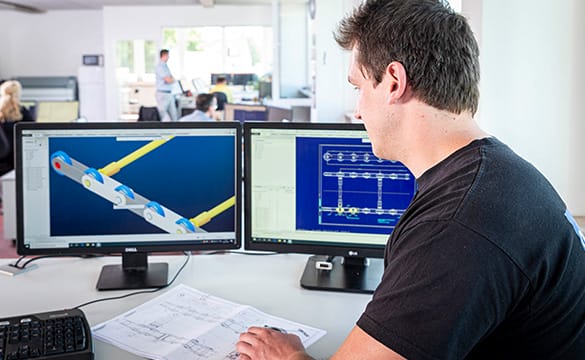 Your Career at KOBO USA. Become a part of the KOBO chain.
Please contact us with your attached resume
We are always looking for engineers and business professionals who are willing to share their talents and experience with us. Interested? Just fill out this quick form.