As one of the main suppliers for dam and lock chains in Europe, KOBO has experience for heavy duty conveyor and gall chains for decades.
Dam and Lock chains are mainly manufactured as gall chains made out of stainless steel with self-lubricating joints. These chains can last up to 40 years. Certain chains can be refurbished and do not have to be replaced completely. To refurbish chains and sprockets KOBO carries surveys and consults customers on the job site. Special materials with optimized heat treatment increase the lifetime of chains and sprockets tremendously and reduce maintenance intervals.
KOBO is your one-stop shop
KOBO works with municipalities, energy providers, engineering companies for dams and locks and other customers. KOBO's european customers are in Germany, Austria, Switzerland and France.
As a one-stop shop KOBO provides not only chains but also sprockets and pinions in metric or imperial dimensions. Because of the uniqueness of every projects all chains are made to order.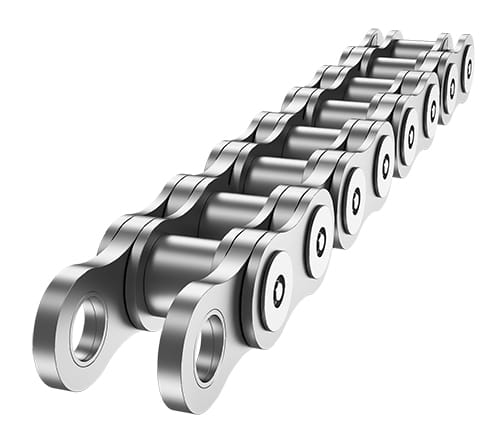 Chain technology from Germany since 1894. Quality Progress is our tradition.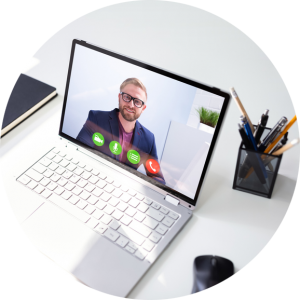 "Striving for product improvement through cooperation with our customers makes us "The Chain People". That is what we work hard for every day!"
Dominik Stracke, CEO KOBO USA, LLC