International know-how for all industries.
KOBO has production facilities in Germany, Poland and China. With strategic thinking, we move the company forward with experience, expertise and our eyes on the future. As KOBO, our sales and logistics know no borders. With one look at our offices and production facilities you will know we are serious about our global presence.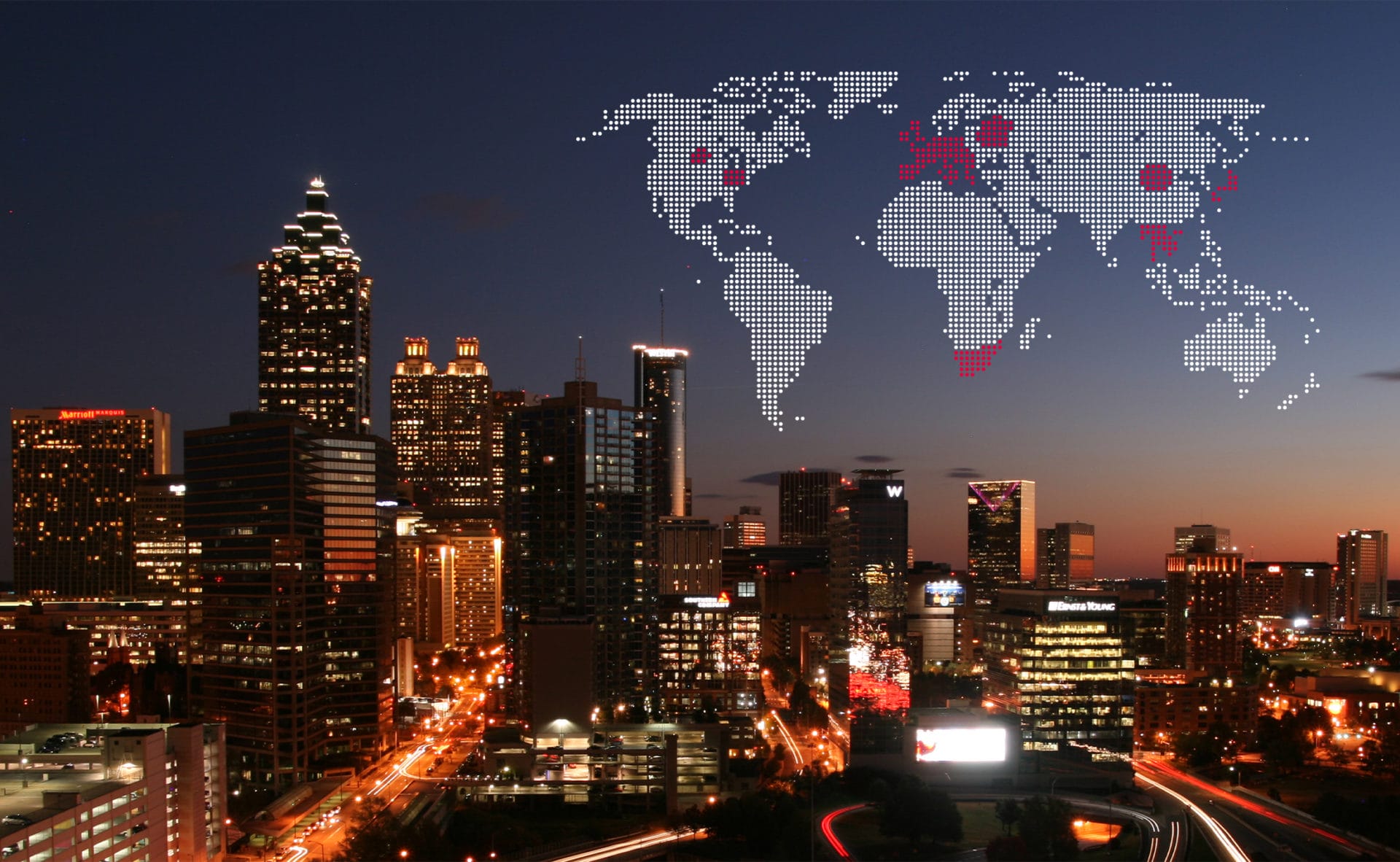 Locations in Europe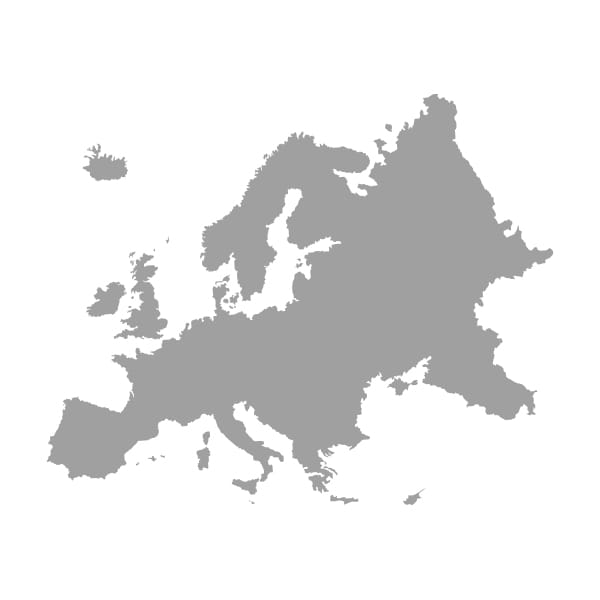 KÖBO Headquarter
KÖBO GmbH & Co. KG
Hatzfelder Str. 115
D-42281 Wuppertal
Phone +49 202 7093-0
info@koebo.com
Poland Office
Köhler & Bovenkamp Polska
Polska Sp. z.o.o. | 88-400 Znin ul. Przemyslowa 2
woj. kujawsko-pomorskie
Tel.: +48 52 30 31 36 1
marketing@koebo.pl
England Office
KÖBO Ltd. Ketten House
Leestone Road, Sharston Industrial Area
GB-Manchester, M22 4RB
Phone +44 (0)161 491 9840
info@kobo.co.uk
France Office
Köbo – Donghua France S.A.R.L.
6 rue du Chant des Oiseaux | F-78360 Montesson
Tel.: +33 1 30 15 24 50
kobo.france@orange.fr
Locations in USA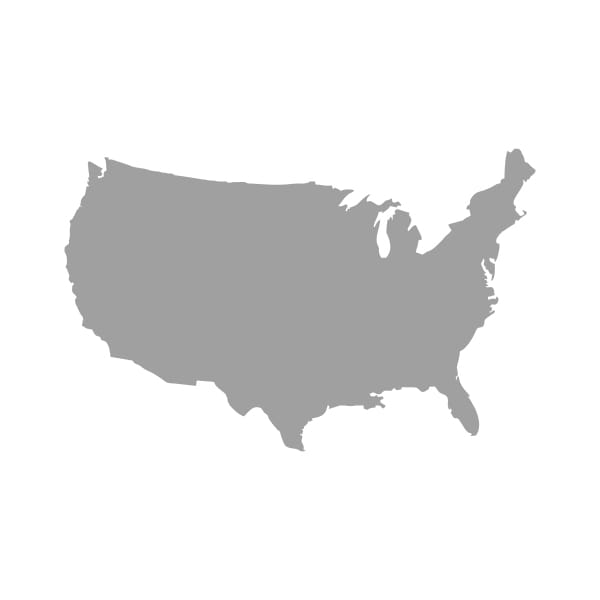 KOBO USA
KOBO USA, LLC
370 Great Southwest Parkway, Suite H
Atlanta, GA 30336
Phone +1 630 464 8447
info@kobousa.com
Locations in Asia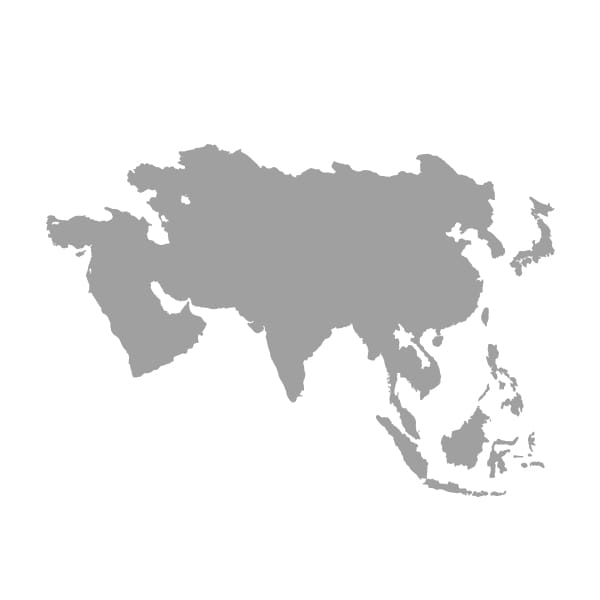 KÖBO Asia
The Chain House
162/2 Phattanakarn Rd. 78
Prawet Parwet 10250 Bangkok, Thailand
Phone +66 2321 6913 5
asia@koebo.com
Locations in South Africa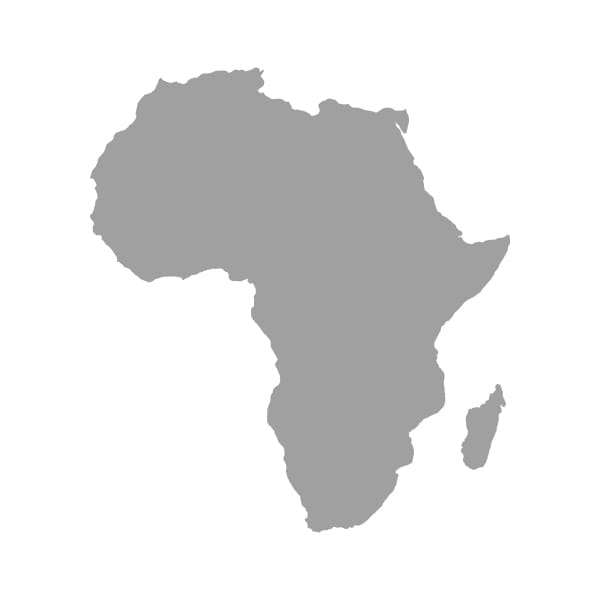 KÖBO South Africa
KÖBO Süd Afrika
Greenstone Hill, Johannesburg
Phone +27 836501639
n.pera@koebo.com
Chain technology from Germany since 1894. Quality Progress is our tradition.